The Pink Sand & Pigs Tour Schedule
Pink Sand & Pigs Tour



Interact with famous swimming pigs at Meeks Patch, snorkel with and feed the symbols of the sea, The Sea Turtles at Turtle Alley. It doesn't stop there! There is an opportunity to snorkel and enjoy the marine life, experience The Bahamas through lunch at Romora Bay, tour Harbour Island and climax the day by enjoying the world famous pink sand beach before returning home!
There are a lot of companies, but not all do it right. Come aboard our 39ft midnight performance boat!get treated by the best staff, and get ready for an adventure of a lifetime. A portion of all proceeds goes back to helping marine life
If you want a luxurious, fun, exclusive, 5-star experience look no further then Shore Thing Escapes. You will get to experience the ultimate in island hop!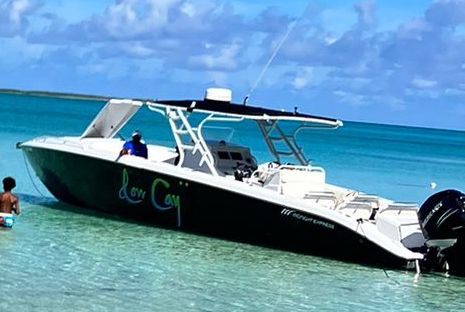 Pick Up 8 a.m. in the front of Hotel/Air bnb
Boarding and Departure
Boarding begins at 8:30 AM. We know it's early, but with so much wonder and magic to see, we love to have a longer day to allow guests to see all the Bahamas has to offer. We do provide breakfast pastries, so you don't have to worry about stopping or getting up even earlier.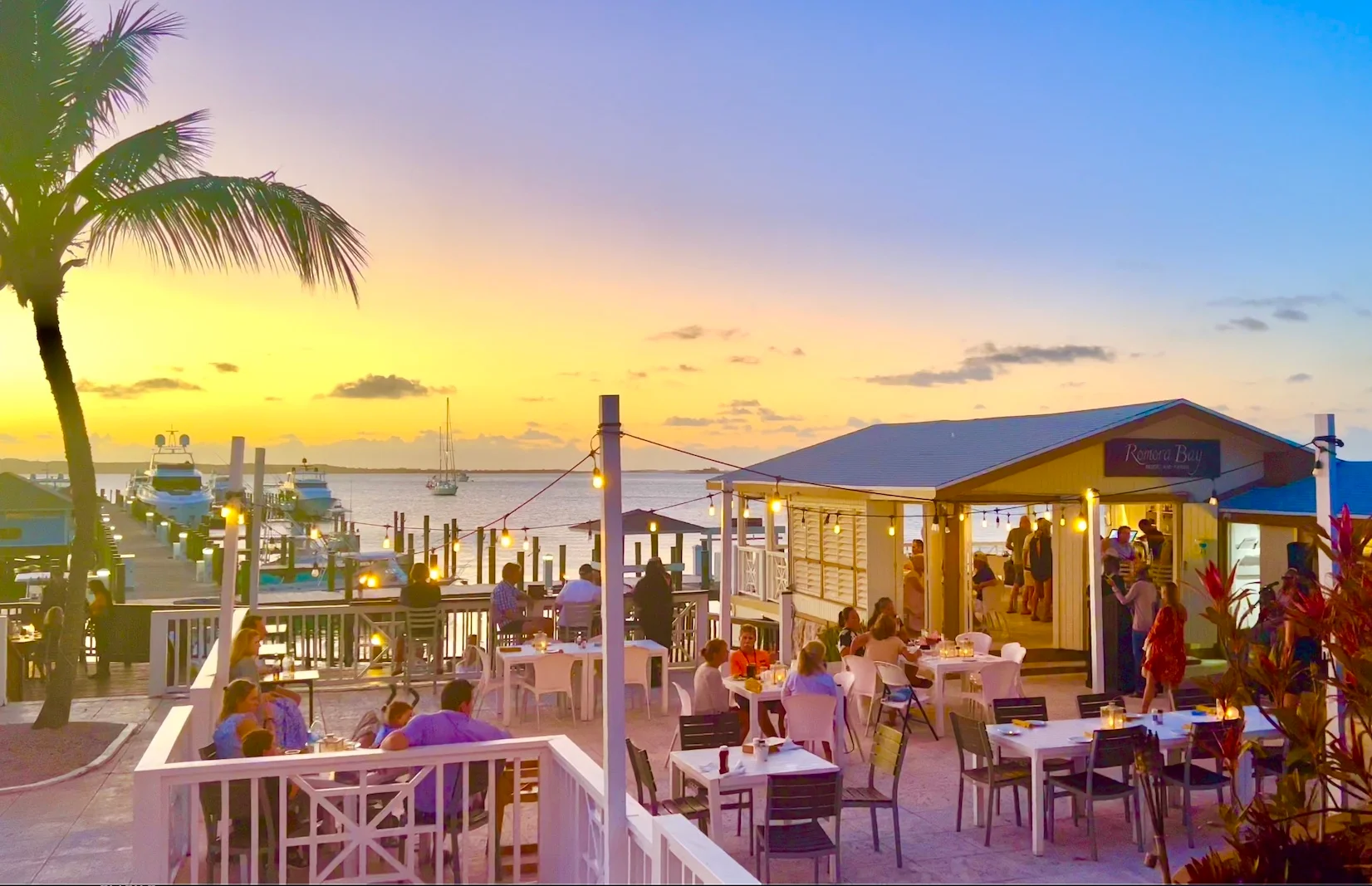 Romora Bay
Lunch
Dock into paradise and live our your wildest Bahamas food fantasies at Romora Bay Resort.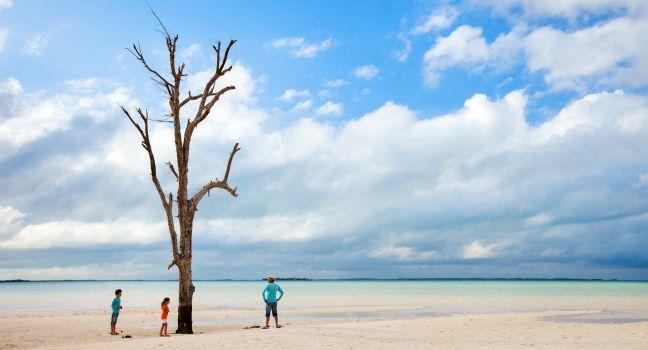 The Lone Tree
This piece of driftwood that stands alone on the sand, creating an epic photo that every visitor to the Bahamas must take! It is like a beautiful sculpture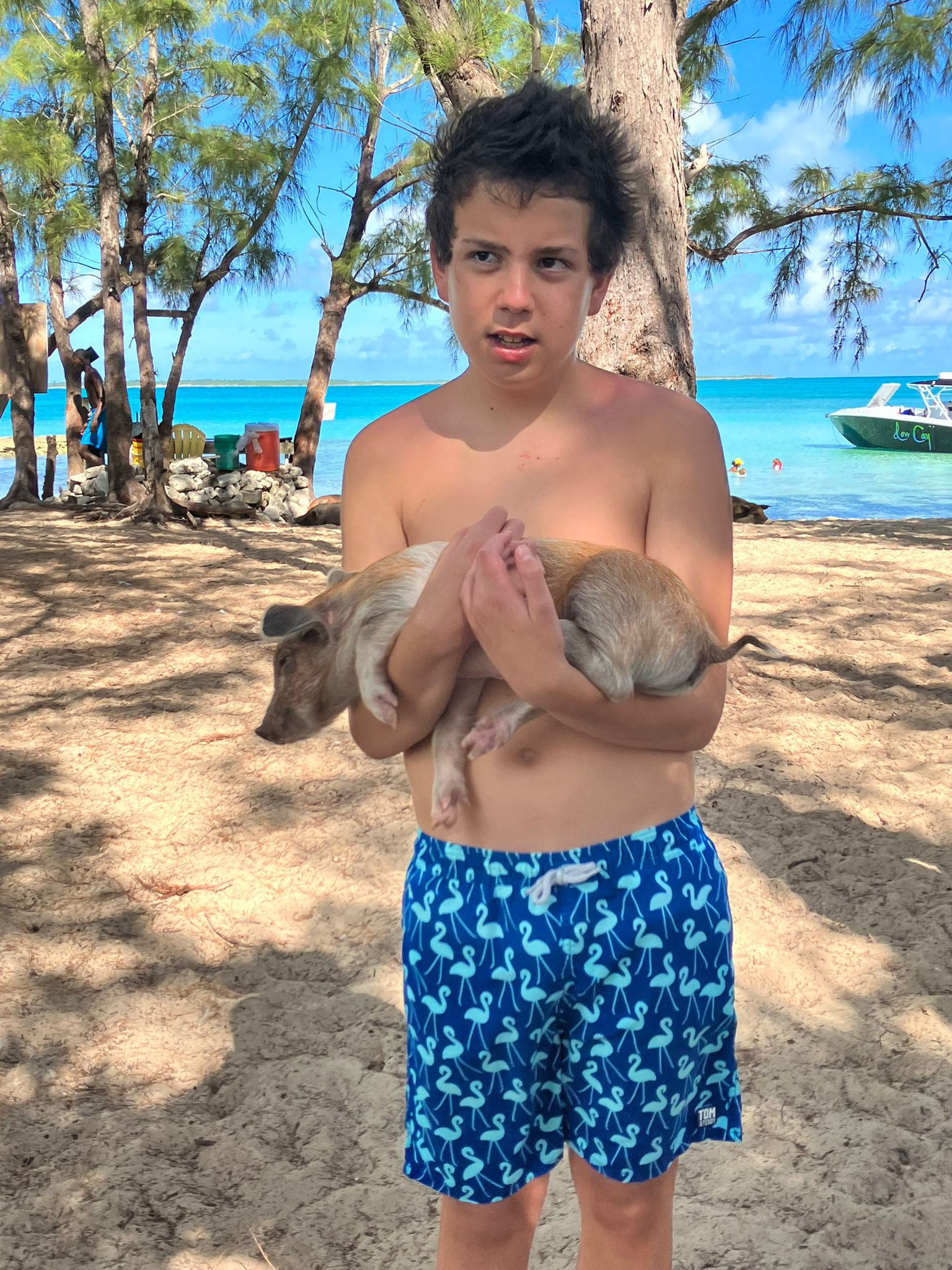 Meeks Patch
Meeks Patch is a small intimate island of Meeks Patch on the Northern tip of Eleuthera and South of Spanish Wells. You will find salt water ducks, swimming pigs, a friendly turkey, and a loving watched dog. These loving saltlife farm animal will steal your heart and warm your soul. A must have selfie for your memory books.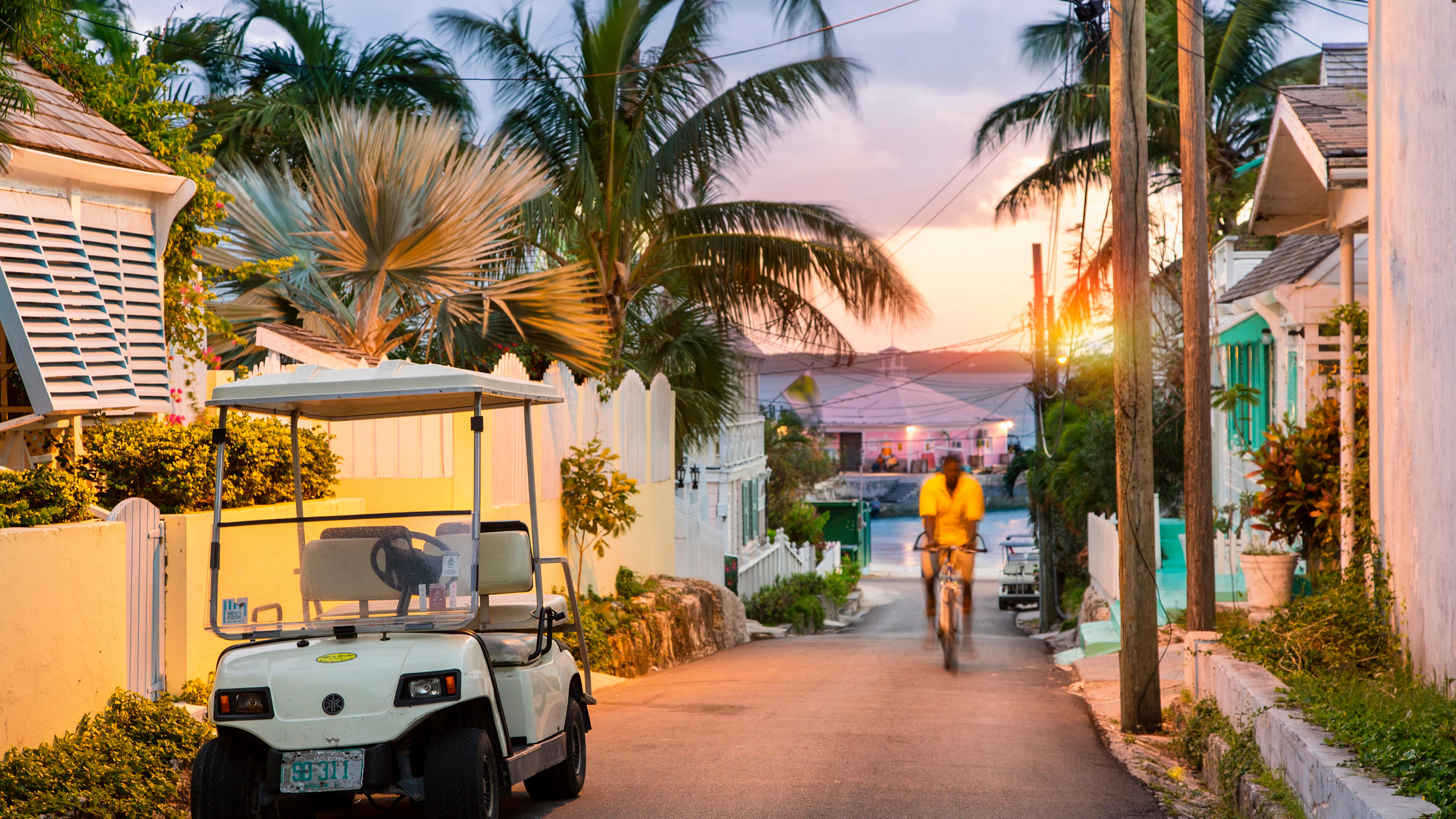 Habour Island
Full tour around the island in golf carts.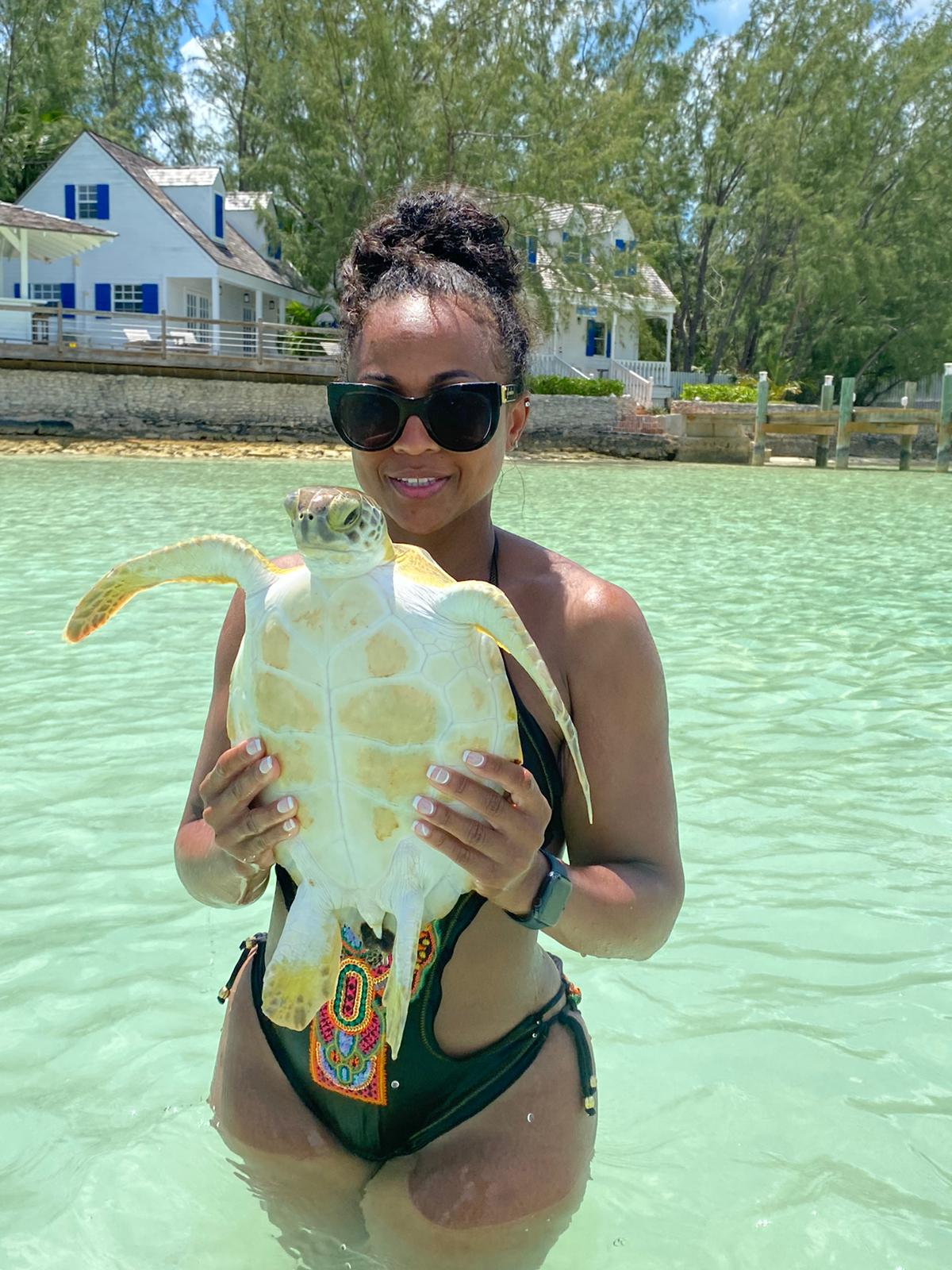 Swimming and Feeding the Turtles
Turtle Alley
Turtles are one of the symbols of the sea. Calm, peaceable and impressive, they are one of the most pleasant animals to observe under water. Of the seven species (all endangered) that exist in the world, two (the green turtle and, to a lesser extent, the hawksbill sea turtle) can regularly be seen when snorkeling, and are sometimes abundant in specific sites This is where we snorkeling with these majestic creature. Our guest will stop to a remote location where we will be able to snorkel with turtles. Eleuthera has amazing beaches, reefs, estuaries, and mangroves filled with abundant sea life
The World Famous Pink Sand Beach
Enjoy an hour of relaxation at the beautiful beach.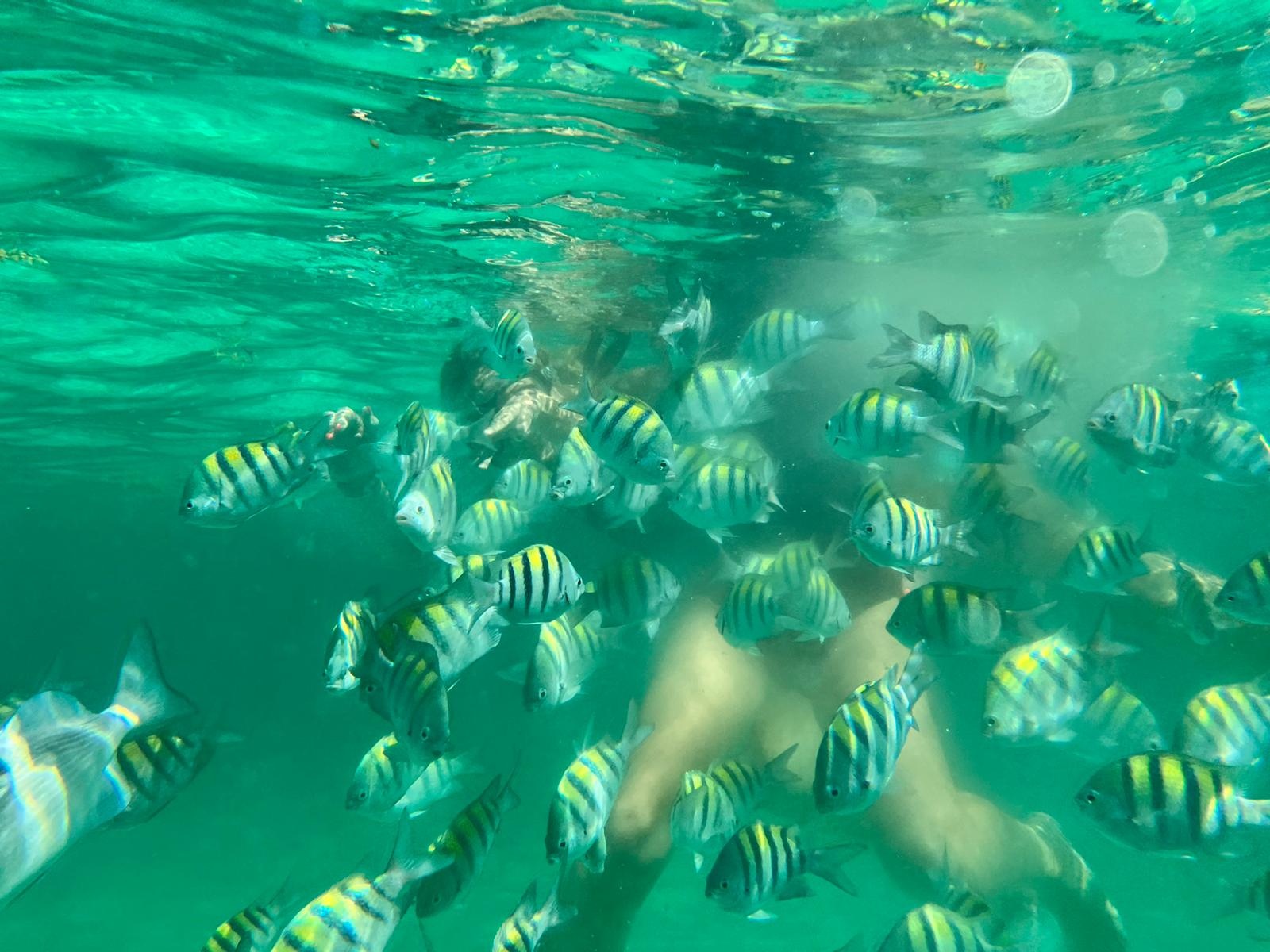 Snorkel and Enjoy the Marine Life
Snorkel Stop
takes you to an undersea extravaganza of living coral and tropical marine life.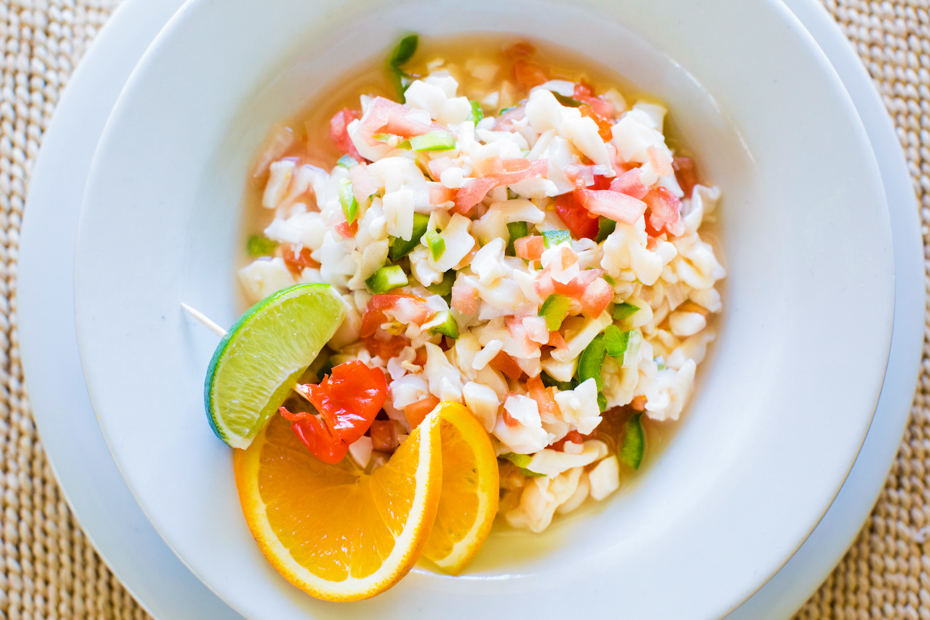 What is Conch Salad?
Conch Salad Tasting
Conch salad is one of the most popular Bahamian dishes that is both a flavorful comfort food and a colorful, edible work of art.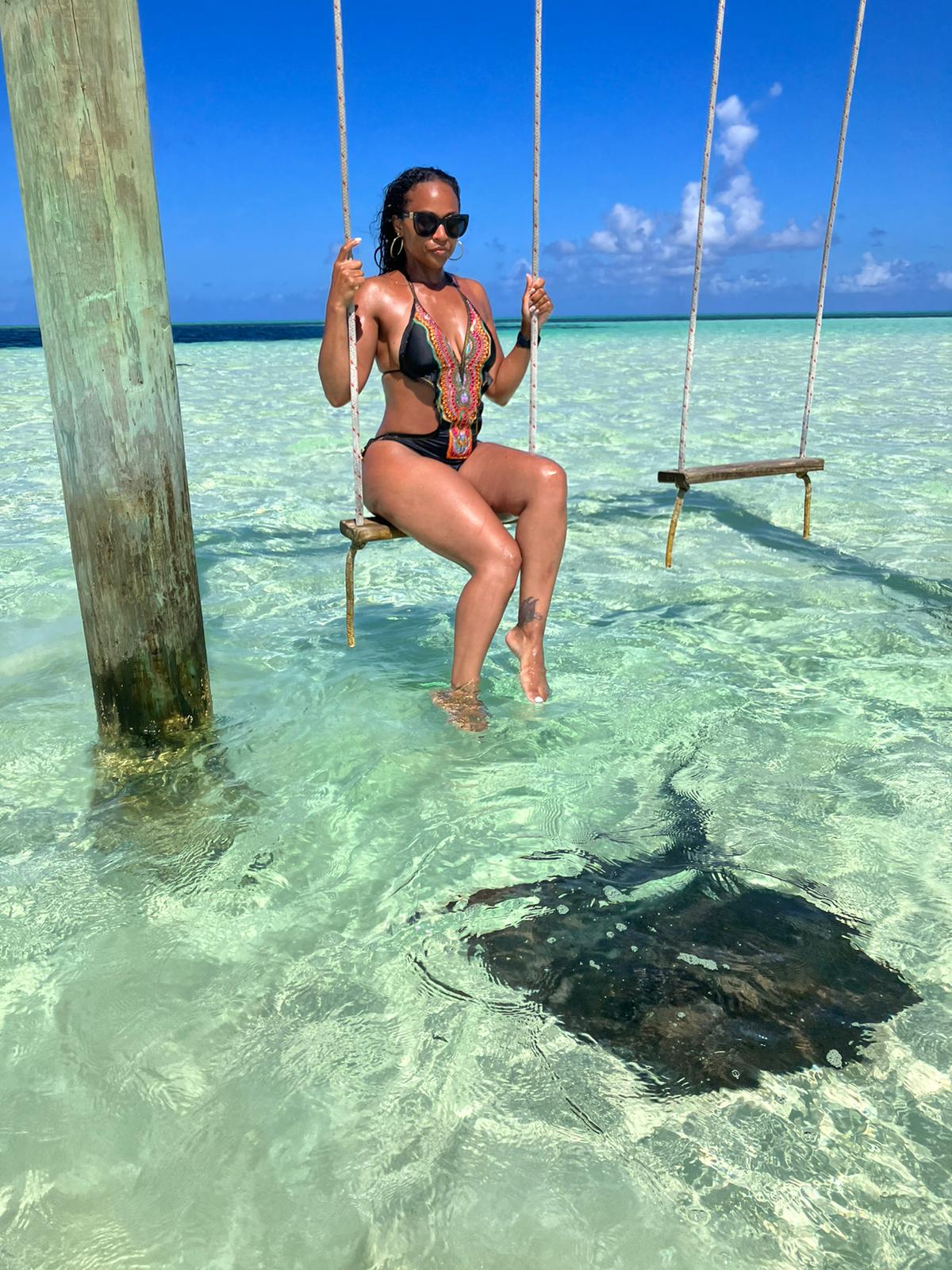 Swings
this Picturesque stop has become one of our favorites